What is Aeroponics?
The word Aeroponics is made from two Latin words i.e. "Aero" meaning air and "ponic" meaning labour. It basically means making plants work in the air.
Aeroponics is a highly specialized farming technique in which we use a setup (as shown below) to hang the plant roots in a dark chamber and supply nutrients to the roots using an automatic sprayer or fogger. 
This means aeroponics is a soilless agriculture technique where you can grow plants by only using a few automatic devices and nutrient solutions. This is fundamentally different from other cultures like aquaponics, hydroponics, and even plant tissue culture as here you do not use any kind of growing medium or substrate to support your plant.  
Aeroponics is widely used to grow different types of plants ranging from tomatoes, lettuce, cucumber, and also decorative plants like chrysanthemum, poinsettia, etc.
The technique is more profitable in terms of the yield and the water required to grow the same amount of crops in any other culture.  
Aeroponic gardens are widely used in the food industry to get fresh vegetables, salads, and smokey herbs. They are also used in schools to get children close to plants and see how a plant grows.
These systems are also now gaining popularity in corporate offices where employees are enjoying fresh fruits from aeroponic farms placed right in their offices. 
Suggested reading "21 Best Hydroponic Gardening Gifts – Holiday Season 2021"
History of Aeroponics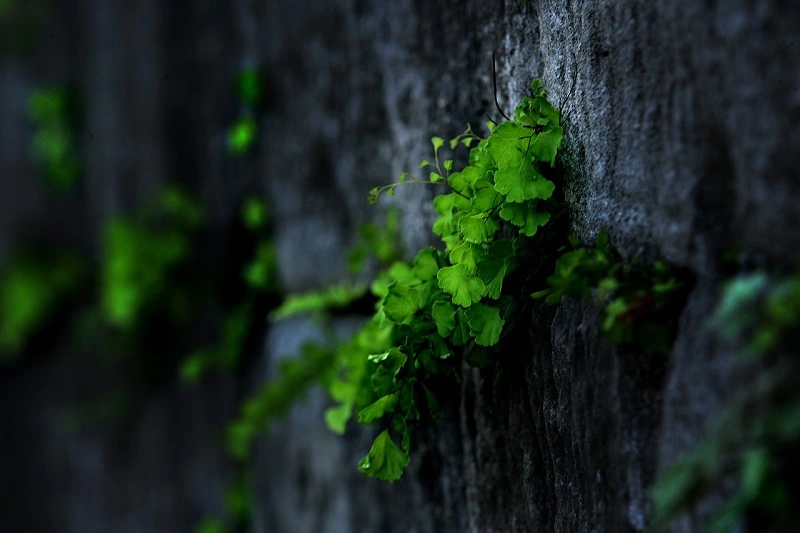 Plants on Rocks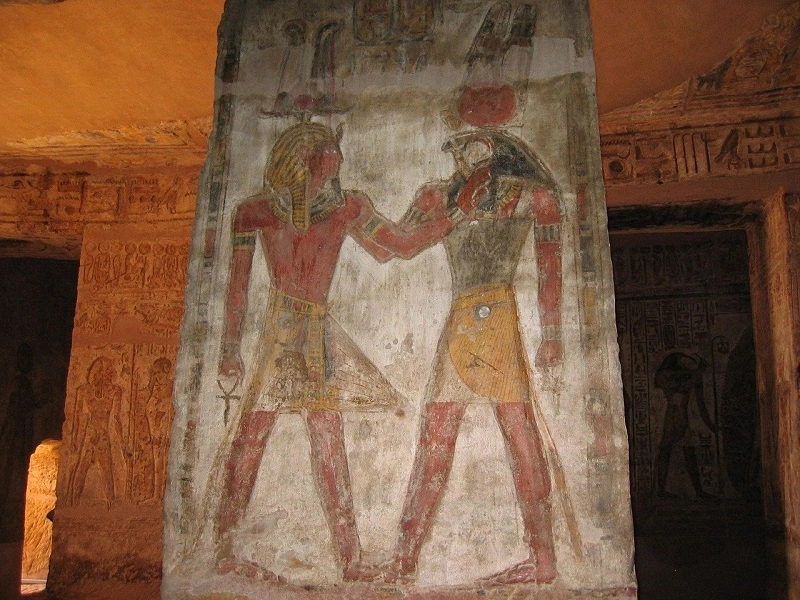 Wall Paintings of Egypt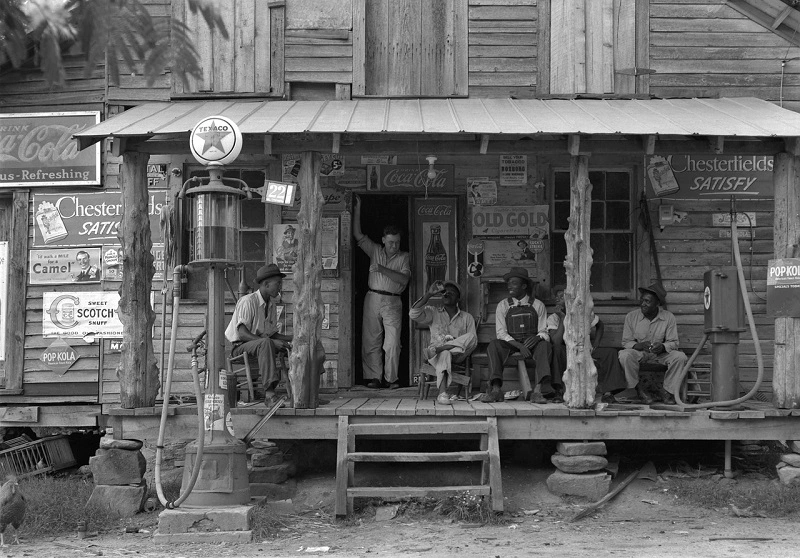 The Early 1900s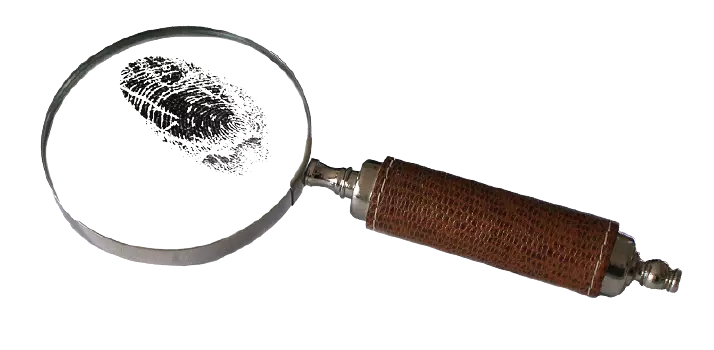 First Scientific Evidence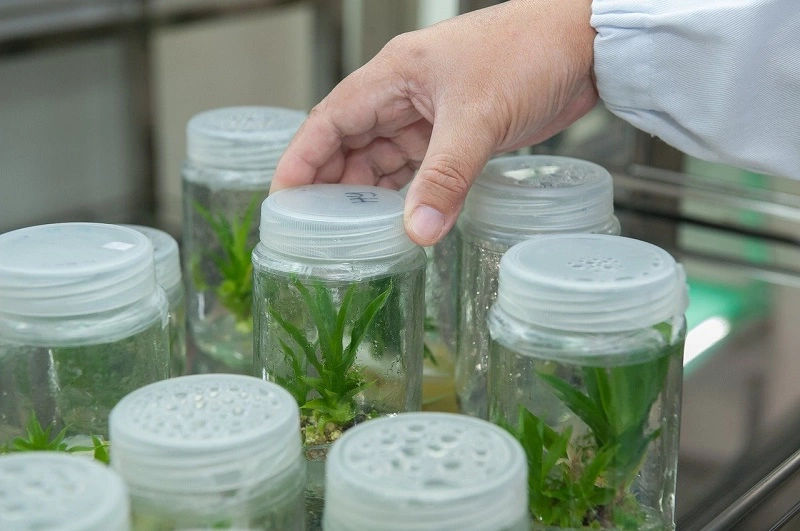 Research continues…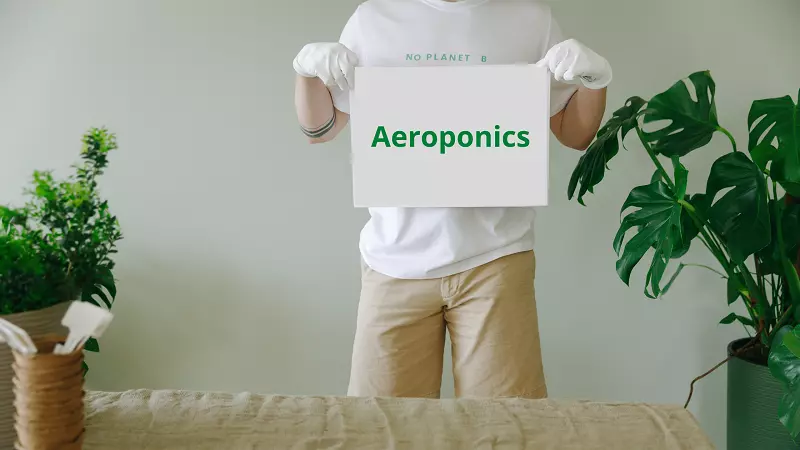 Term "Aeroponics" came into existence
Father of American Aeroponics
😍Fun Fact – The Genesis Rooting System was named after the Genesis Project in the movies Star Trek II: The Wrath of Khan
Also, Read "Top 10 Fans for Grow Tent Ventilation"
Advantages 
One of the major advantages of Aeroponics is that it saves you a lot of water and a lot of nutrient and fertilizer use is reduced. 
Now you may be wondering how much is a lot?
So, according to the studies, it has been observed that plants grown in an Aeroponic system consume 90% less water and require 60% fewer nutrients to grow up to the same level as grown by the traditional method.
Water consumption is even lower than what is required in hydroponics and aquaponics. As mist or spray devices are used the efficiency of the system is very high. 
Other advantages are as follows
Low Cost
Although you might get an Aeroponic system a little costlier than some hydroponic ones, in the long term an aeroponic system pays for itself as fewer moving components are involved. Especially, it takes a lesser nutrient solution and no grow media. Hence a lot of costs is saved.  
Damage Reduction
As compared to the traditional method of agriculture which involves soil, in Aeroponics lesser damages occur to the plants due to diseases. This is because plants do not share the same soil and are at a distance from each other, it reduces the chances of spreading a disease, bacteria, fungi, algae, or anything like that. 
Accelerated Harvest times
It is seen that as roots are always suspended in air, they get enough oxygen and CO2, which increase the rate of photosynthesis and hence increase the rate of production of leaf mass. As per research, the harvest times are lowered by 40-60% as compared to conventional farming.  
Less Water Consumption
As we are using a mist/spray of nutrients and not actually overflowing the garden pot that we usually do, this saves a lot of water. Also, in hot and dry climates surface water gets lost to evaporation.
High Automation
As the spray nozzles and pumps are connected to timers and sensors like pH meter, temperature scale, humidity sensor are connected to each other, the system can sustain itself by adjusting the frequency of misting and also adjusting lighting conditions accordingly. This makes aeroponics a highly advanced rapid growth system.
Disadvantages
The high initial investment for a large scale aeroponic system for commercial use. It can cost somewhere around $5,000 – $10,000 to set up a large scale facility. While in the traditional way we can easily start planting crops with just half of the investment.  
The maintenance cost is high. Aeroponic farms are very expensive to maintain as there is a cost associated with the complex nature of the devices used in the system. 
Sometimes the misters or foggers may not kick in at the right times or get clogged, which can break the uniformity of the plant nutrient routine. Or one part of the system may get disproportionate nutrients than the other. 
It is complex to understand the intricacies of an Aeroponic system. Though fewer efforts are required proper knowledge is required to manage the system and get regular yields. 
Few people believe that plants grown with the Aeroponic technique are not as nutritious as traditional crops. Though this myth has been busted by many scientific researchers. 
NASA and Aeroponics
Did you know that NASA Astraunauts use Aeroponics in space to grow plants? Yes, it's true. Experiments regarding the plant growth conducted on the international space station use Aeroponic technology as it is easier to handle mist rather than water in zero gravity. 
In 1997, NASA did an experiment where they grew an Asian variety of high-protein beans called the adzuki bean. The seeds were planted in an Aeroponic system on the space station and similar seeds were also planted on the Earth. It was observed that the seeds that were planted in the space station grew more. 
The Aeroponic system is also known as the rapid-growth technology because as per NASA sources, Tomatoes grown in Aeroponic chambers can be transplanted within just 10 days after seeding them, while it takes normal tomato plants almost a month to be transplanted from a pot to the soil. 
This rapid growth results in having six cycles of tomato harvest when using Aeroponics as compared to just two cycles in the traditional method. 
Components of Aeroponic System
Atomizers
Spray misters, atomizers, or foggers, whatever the name may be, this equipment is the most important for any Aeroponic system. How it works is that the high-pressure water line is released onto these atomizers and they break that water line into smaller droplets of the size of 20-30 microns. (1 micron = 10-6 meter)
The nozzle size varies according to the need. Bigger nozzle sizes require more pressure and also consume more water for the same interval. The selection of nozzle and orifice depends on the type of Aeroponic farm and plant requirement. 
The high-pressure atomizers are classified as follows
| | | |
| --- | --- | --- |
| Type | Orifice  | Droplet Size |
| Fine atomizer | – | 10 – 100 microns |
| Hydro | – | 5 – 50 microns |
| Jet Nozzle | 0.025 inch | 5 – 50 microns per second |
| Spray Jet | 0.016 inch | 5 – 25 microns per second |
Droplet size
For most plants in an Aeroponic system, a droplet size of 20 – 100 microns is required for optimum growth. Different droplet sizes play different roles within the chamber.
0 – 30 microns – These droplets remain suspended in the air as fog particles and maintain the humidity inside the chamber.
30 – 100 microns – These droplets are the ones that make actual contact with the roots of the plant providing adequate nutrition for rapid growth. 
>100 microns – These droplets become too big to reach the roots and fall out in the chamber. This reduces the oxygen levels within the chamber.   
High-Pressure Water Pumps
A high-pressure pump is used to deliver the nutrient-rich solution into the spray nozzle from the reservoir at a uniform pressure. 
To create droplets of idea size of 20 – 100 microns the aeroponic pumps need to maintain a constant pressure of around 80 – 100 PSI. Reverse osmosis booster pumps or diaphragm pumps are used in Aeroponic gardening. 
Misting Frequency
Misting frequency is also an essential parameter to successfully run the Aeroponic system. There are two ways to mist the chamber, one being continuous misting and another one being intermittent misting. 
The second one saves energy as the pump runs for less duration. It is important to maintain misting cycles such that the roots are not dry between the misting cycles. As a rule of thumb, Aeroponic systems use 1-2 minutes of misting followed by a 5 minutes break cycle. 
This also depends on the stages. If a plant is in the growth stage then the roots will consume the nutrients faster and hence more frequent misting cycles are required. 
Nutrient Reservoir
There are two types of system, one in which a nutrient reservoir is outside the growth chamber and one in which the bottom of the growth chamber acts as the nutrient reservoir. 
Also, Read "8 Steps to Master Hydroponic Nutrient Solution"
The latter one gets cumbersome as the roots start to get bigger and reach the nutrient solution below. 
Sensors 
Other important components of the system include a humidity sensor, a temperature probe, a light sensor, and obviously a pH & EC meter kit. These all Aeroponic equipment helps in maintaining the growth cycles of the crops.
Cost of Aeroponic systems 
As we have already discussed that Aeroponics systems are costlier than hydroponics or traditional method of growing crops. 
On average, a hydroponic NFT system can be built DIY and started within the $200 – $400 range. This cost includes the cost of nutrients, seeds, grow light, grow medium, etc. In contrast to this, it cost on average $600 – $1200 to build and start an Aeroponic garden. 
Some of the readymade vertical tower Aeroponic farms are available at a retail price of $1000 – $1500. 
Aeroponic vs Hydroponics
| | | |
| --- | --- | --- |
| | Aeroponics | Hydroponics |
| Roots | Placed in an enclosed chamber, suspended in the air | Supported by grow medium and immersed in nutrient solution |
| Nutrients | The solution is converted into the mist with help of nozzles | The solution is directly used  |
| Grow medium | No grow medium required  | Grow media require to support the plant and act as a wick to support roots |
| Yield | Better quality and more leaf mass  | Standard quality with lower leaf mass than aeroponics |
| CO2 exposure | High exposure keeps the roots oxygenated | Low exposure creates aeration problems and root rot  |
| Disease Damage | Plants do not share grow medium and are spaced out, diseases do not spread | Bacteria or fungus can spread easily as plants roots are immersed in the same solution |
| Water requirement | As per NASA, it takes 98% less water than the traditional method | Twice the water required for aeroponics |
| Fertilizer requirement | No fertilizer required  | Fertilizer required occasionally to prevent root rot, algae, or aphids |
| Electricity | High electricity use as pumps need to work throughout the day | Less electricity is required as compared to aeroponics |
| Maintainance | High, as devices involved are complex in nature | Low, simple setup and easy to replace parts |
| Cost  | High cost, the initial investment can be around $300 – $500 | Low Cost, can start with just $50 – $200 |