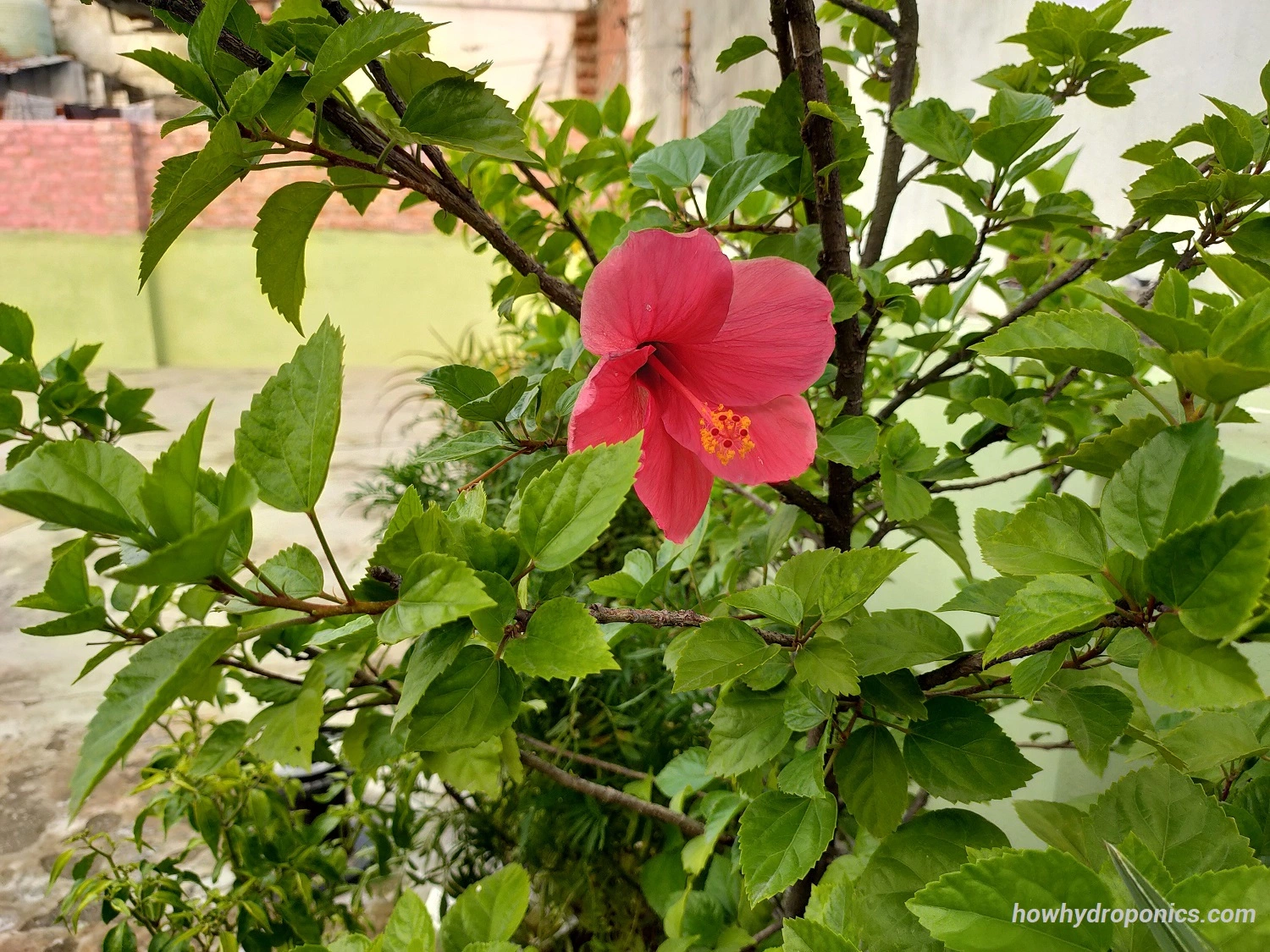 ABOUT ME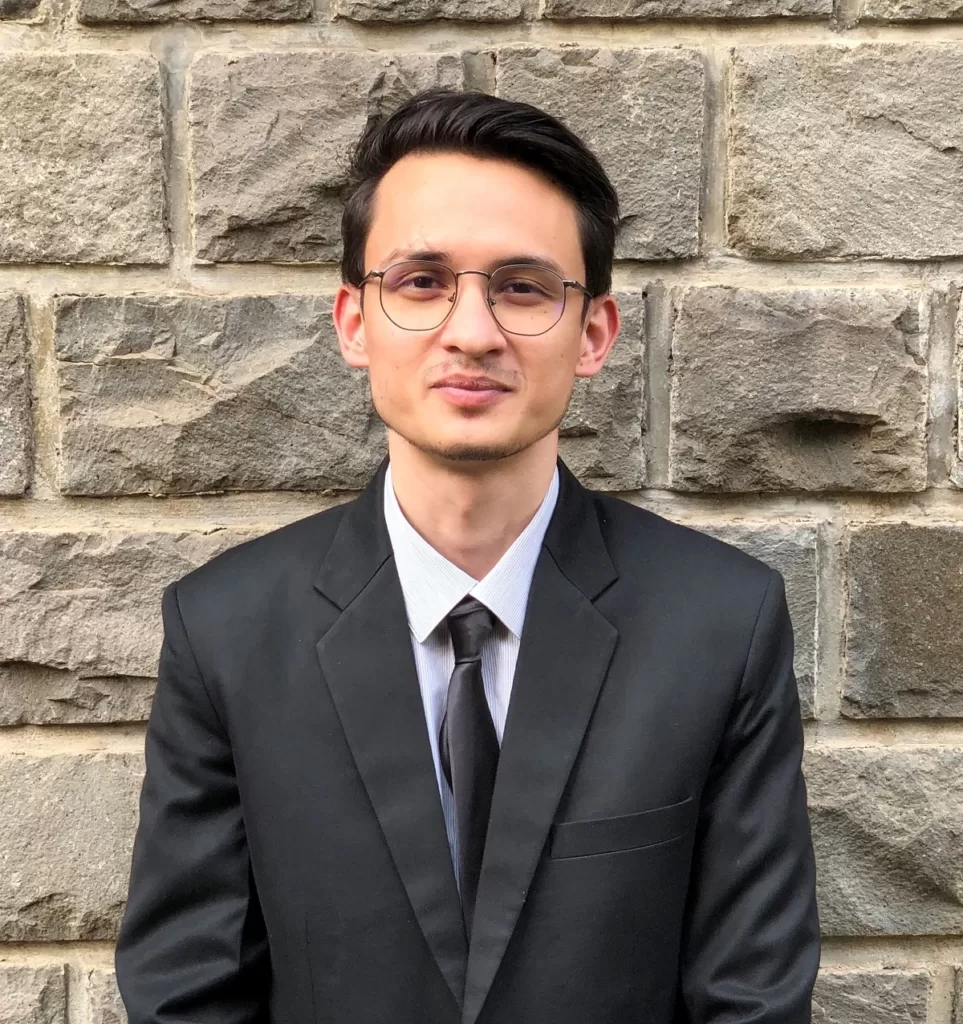 Hi, I am Ketan. I belong to a small but peaceful city of the land of Gods (Devbhoomi) Uttarakhand in India.
I have started howhydroponics.com as I am very much interested in hydroponics myself and believe that Hydroponics in itself is a disruptive technology in the field of agriculture and is still in nascent stages especially in India. So, I want to gather and share as much valuable information as I can through this simple platform.
Mission
To build the most authentic, credible, and helpful source of information for hydroponic farming.
Vision
Enabling people to grow fresh and organic food at home
So, while I live in a small city, we do have a lot of greenery around us and I have always seen home gardens and agricultural sceneries while travelling within the state. I got to know about hydroponics back in 2019 through a YouTube video.
All the information presented here is what I have learnt from the scattered sources, be it books, research papers, and advice that people gave me on the Facebook groups.
Therefore, by collating all the information, I focus to solve the problems related to hydroponics for people globally.