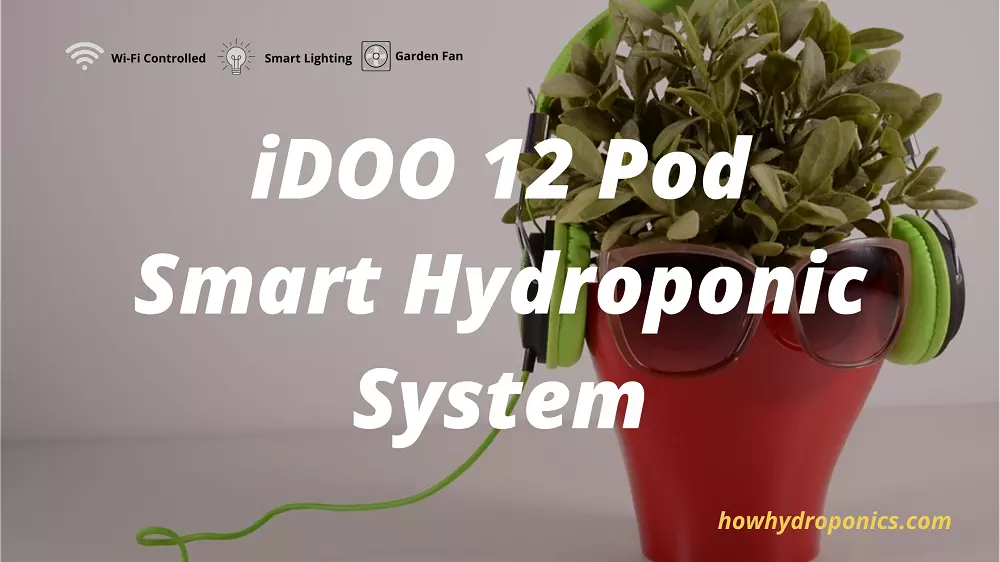 If you also have a passion for gardening or you are eager to build your own garden and you are demotivated by seeing the lack of space in your home. Do not worry…. Here is the iDOO Wi-Fi 12 pod hydroponic system in the…
Subscribe to our Weekly Newsletter!
Legal Disclaimer
As an Amazon Associate HowHydroponics.com earns from qualifying purchases. HowHydroponics.com also participates in affiliate programs with other sites. HowHydroponics.com is compensated for referring traffic and business to these companies.
Categories